A paperless record system
---
Storing employee records and managing their data removes the need for paper forms, files and filing cabinets. All information and records are right at you finger-tip. There is no chance of losing data. StoreApp allows you to keep personal details as well as referee / guarantor details.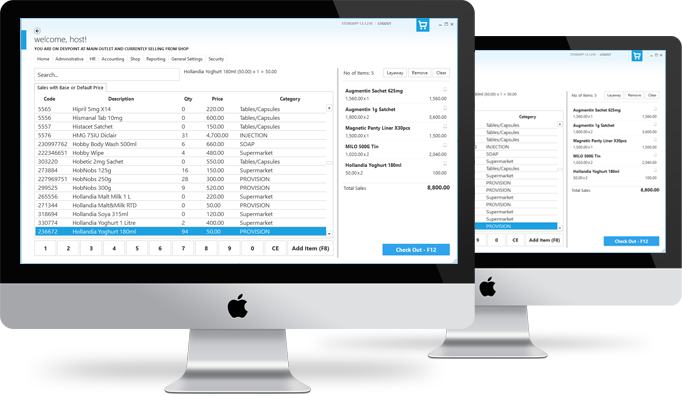 ---
Integrated Perfomance Grading System
Increase productivity with an
activity tracking system
StoreApp has an integrated activity tracker the makes it possible to do Performance reviews, You keep track of these activities - sales, products dispensed, presales, general staff logs etc. All these make it possible grade your staff and measure their level of productivity to your business.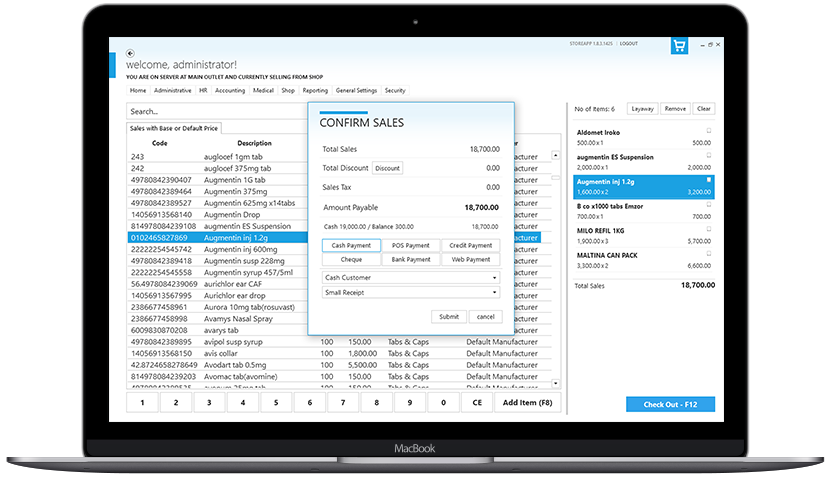 User Management with Roles
User management enables you admins to control user access to the many features of StoreApp. It defines the authentication process that prevents unwanted use of the system. Role management helps you manage authorization, which enables you to specify the resources that users in your business are allowed to access.

Security
Your data is safe and protected against unauthorized access as you determine which member of your staff have access to any feature at any given time.

Control
You are in control of you store. You have the power to know it all, see it all and guard the sensitive parts of your business.
Cash Monitoring / Control
Cash is the most important liquid asset of your business, a business cannot prosper and survive without proper control over cash. An important part of your daily business activity is proper cash management - monitoring and recording cash flow and analyzing cashier balance at all times.
StoreApp is equiped with an integrated cash monitoring system that makes it possible to analyse cashier balance while also keeping tabs on your daily expenses that involve these cash.